Symposium coordinators and panellists of the main plenary session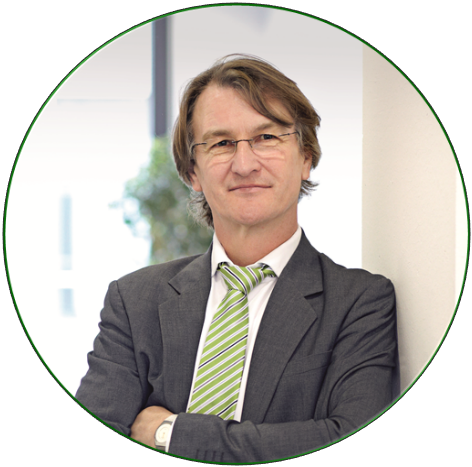 Professor Wolfgang Ahrens
PEN Coordinator, Speaker of session 8
Professor Dr Wolfgang Ahrens
Leibniz Institute for Prevention Research and Epidemiology – BIPS, Germany
Professor
Wolfgang Ahrens
is Deputy Scientific Director of the Leibniz Institute for Prevention Research and Epidemiology - BIPS in Bremen, Germany, and Head of the Department of Epidemiological Methods and Etiological Research. A key focus of his research addresses the causes of non-communicable diseases as well as their primary prevention and the scientific evaluation of intervention measures. Further research interests lie in the use of secondary data for epidemiological research. As network leader he coordinates the research of the JPI-HDHL Policy Evaluation Network (PEN) 'Public policies addressing health-related behaviours in Europe' (
www.jpi-pen.eu
) and the JPI-HDHL project 'Obesity prevention tailored to critical transition periods in the early life-course' (GrowH!;
www.growh.eu
). He has published more than 450 international peer-reviewed papers and authored/edited twelve books, amongst them the Handbook of Epidemiology, a major reference work.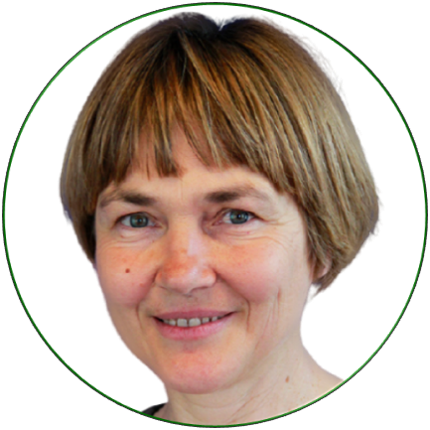 Dr Mojca Gabrijelčič
JA Best-ReMaP Coordinator, Chair of session 14, co-chair of session 11, Speaker at session 9
Dr Mojca Gabrijelčič
Slovenian National Institut of Public Health (NIJZ)
Dr Mojca Gabrijelčič Blenkuš is a medical doctor and a specialist in public health. She also has a PhD in social sciences. Her fields of interest and expertise are nutrition, physical activity, and in last few years, aging and frailty. She was head of the Health Promotion centre at the NIPH Slovenia from 2003 to 2010 and head of the Health Research and Health Development centre from 2020 to 2021. Today, she is mostly involved in policy and programme development, and in research projects. Her main academic interest is in public policies; she holds assistant professorship at the Medical Faculty of University of Ljubljana where she teaches health promotion theory and health in all policies.
She has been the WHO national counterpart for nutrition since 2000. She was a member of the drafting group of the WHO Obesity Charter in 2006, of the drafting groups for the preparation of the 'WHO Steps to Health – A European Framework to promote Physical Activity for Health 2007' document and of the drafting groups for the second and third FNAP for WHO European region. She has been actively involved in the work of the WHO action network on reducing marketing pressure to children since 2008. At EU level, she participated in the work of HLG on nutrition and physical activity and was nominated as a national representative in the Steering group for the Evaluation of the EU Platform on Nutrition, Physical activity and Obesity in 2009/10, and as a member of the Steering Group for the Evaluation of the EU White paper on nutrition 2007/13. She has coordinated the drafting processes for the first and the second Slovene nutrition and physical activity policy and background drafting process for the Longevity society strategy for Slovenia.
She's the President of the EuroHealthNet Executive Board since 2018 and the President of the Slovene Public Health Expert Council since 2017.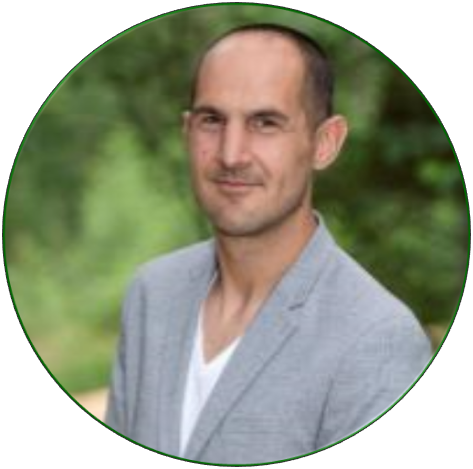 Jeroen Lakerveld
PEN Deputy Coordinator and Speaker at the main plenary
Jeroen Lakerveld
Amsterdam UMC, Netherlands

Jeroen Lakerveld is epidemiologist and public health researcher and acts as vice-coordinator of PEN. He leads a small but ambitious research group environmental determinants of lifestyle behaviours and chronic disease risk in adults: 'the Upstream Team'. In national and European projects his focus is mostly on environmental determinants of lifestyle behaviours and chronic disease risk, in particular how they can be measured, how they interact and how they can be changed.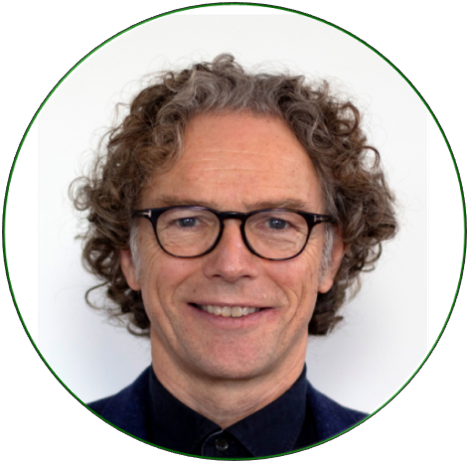 Professor Knut-Inge Klepp
CO-CREATE Coordinator, Speaker of session 2
Professor Knut-Inge Klepp
Norwegian Institute of Public Health (NIPH)
Knut-Inge Klepp
is Executive Director for Mental and Physical Health at the NIPH and professor at the Department of Nutrition, University of Oslo. Klepp was Director General for Public Health at the Norwegian Directorate of Health from 2006 to 2015. He has published extensively in the field of adolescent health promotion and nutrition, and he has coordinated and served as investigator on several EU funded research projects, including the CO-CREATE project. Professor Klepp has previously chaired the Norwegian National Council on Nutrition and Physical Activity, he is former president of the International Society of Behavioral Nutrition and Physical Activity, and he is currently a member of the WHOs Nutrition Expert Advisory Group (NUGAG) Subgroup on Policy Actions.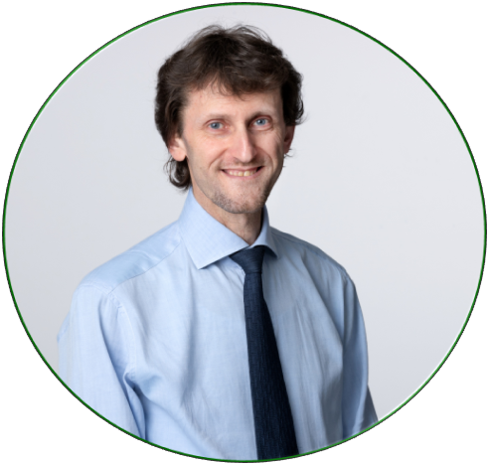 Professor Franco Sassi
STOP Coordinator, Co-Chair of session 7 & 13, Speaker of session 2
Professor Franco Sassi
Imperial College London
Professor
Franco Sassi
graduated with a degree in economics and a doctorate in health economics from the University of London in 2000. He is currently Chair in International Health Policy and Economics and Director of the Centre for Health Economics & Policy Innovation at Imperial College Business School, and a Senior Health Economist at the OECD (on leave). Previously he was Senior Lecturer in Health Policy at the London School of Economics and Political Science (LSE), and held adjunct and visiting positions at a number of universities in the US, including the University of California at Berkeley, Harvard University, the University of California at San Francisco, and Duke University — as well as at the at the Université de Montréal in Canada and at the Università Cattolica del Sacro Cuore in Rome. Professor Sassi's research focuses on economic analysis of health services, the economics of chronic disease prevention and measuring inequalities in access to healthcare. He is Principal Investigator and Project Coordinator on the European Commission funded Horizon 2020 project 'Science & Technology in childhood Obesity Policy (STOP)'. He is the lead author of Obesity and the Economics of Prevention: Fit not Fat (OECD and Edward Elgar, 2010), editor and author of Tackling Harmful Use: Economics and public health policy (OECD, 2015) and Promoting Health, preventing disease: The economic case (OUP, 2015); and author of a large number of publications on the economics of chronic disease prevention.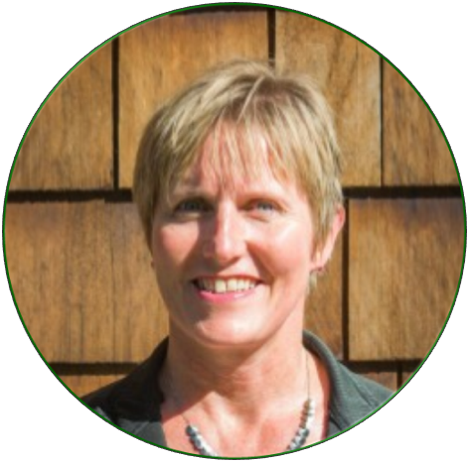 Professor Catherine Woods
PEN Deputy Coordinator and Chair and speaker of session 5 and at the main plenary
Professor Catherine Woods
Physical Activity for Health Research Cluster, Health Research Institute, Department of Physical Education and Sport Sciences, Faculty of Education and Health Sciences, University of Limerick, Limerick, Ireland
Prof Catherine Woods
is Chair of PA for Health in the Depart of Physical Education and Sport Sciences at the University of Limerick (UL). She is a member of UL's Health Research Institute, and Director of Collaboration & Internationalisation within the Physical Activity for Health Research Cluster in UL. Prof Woods' research cuts across the HRI themes of lifestyle, health and technology. She enjoys developing and testing theoretically sound interventions to change population levels of PA, and seeks better, more systematic methods of bringing research, practice and policy closer together to achieve real and sustainable impact. Prof Woods believes that PA is a best buy for public health as it has the potential to improve health and wellbeing for everyone, irrespective of age, ability or condition.
Prof. Woods is the Deputy Coordinator of the PEN project, and chair of WP1 Task 1.2 tasked with leading on the development of a Physical Activity Policy Environment Index (PA EPI) – a monitoring framework to assess government policies and actions for creating a healthy PA environment.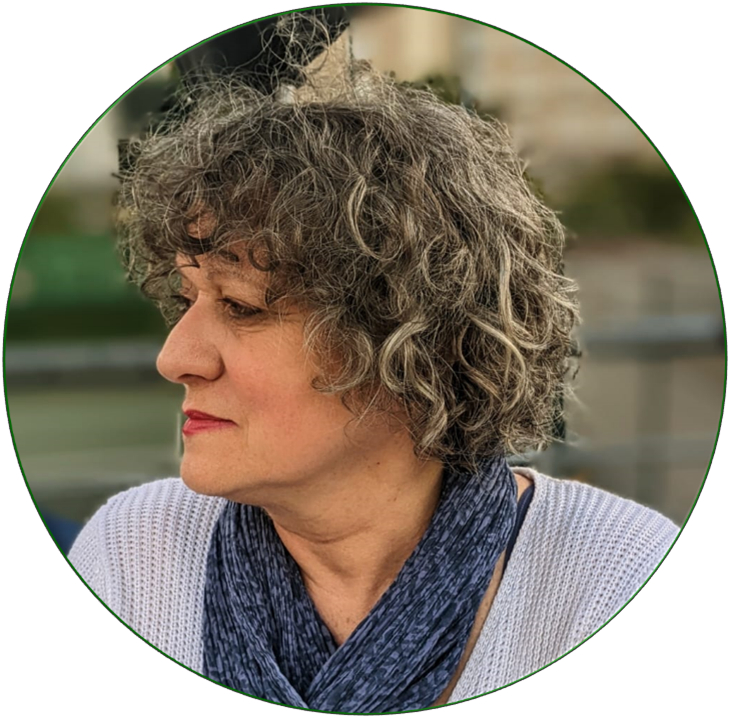 Dr Roxane Berjaoui
Panellist at the main plenary session
Dr Roxane Berjaoui
Department of European and International Affairs, Directorate General for Health at the Ministry of Solidarity and Health France
Roxane Berjaoui works at the Department of European and International Affairs as a International expert advisor, near by the General Director of Health at the MoH since march 2019. She is a public health medical doctor and began her career in sport medicine dealing with prevention programs. She is involved in worldwide public health programs in relationship with International Organizations (WHO, OECD, AIDS), in a network upon nutritional labelling where France is co-chair with Australia and Chili, also in national and european (HEPA) collaboration upon physical acticity and in the follow-up of NCD's  at a national level  and in relationship with WHO Euro and  WHO HQ as well as the follow-up of communicable diseases and environmental health at International level.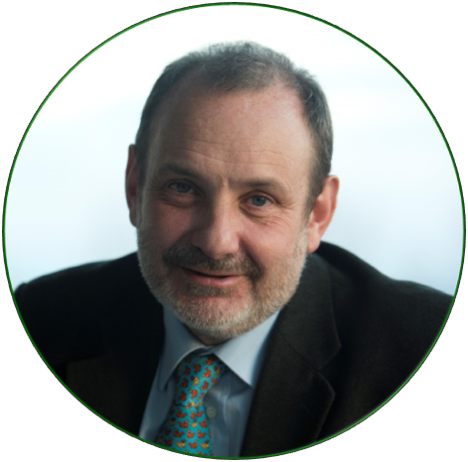 Dr Francesco Branca
Panellist at the main plenary sessiona dn Speaker at the closing plenary
Dr Francesco Branca
World Health Organization

Francesco Branca is the Director of the Department of Nutrition and Food safety in the World Health Organization, Geneva (since 2020). From 2008 to 2019, he was the Director of the Department of Nutrition for Health and Development. During this period, WHO has developed a WHO Nutrition strategy, established a new nutrition guideline development process and has developed a Comprehensive Implementation Plan on Maternal, Infant and Young Child Nutrition with six global targets. He has been leading the preparation of the 2nd International Conference on Nutrition and the Secretariat of the Decade of Action on Nutrition. Dr Branca graduated in Medicine and Surgery specializing in Diabetology and Metabolic Diseases at Universita' Cattolica del Sacro Cuore and obtained a Msc and a PhD in Nutrition at Aberdeen University.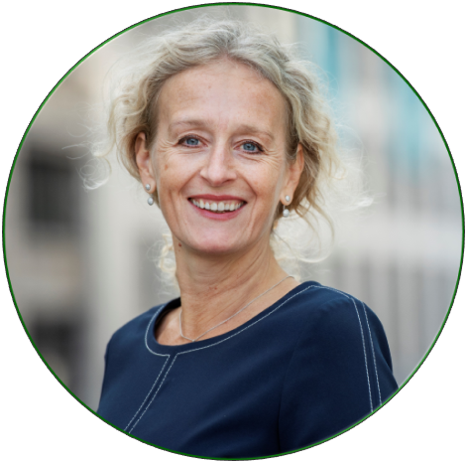 Caroline Costongs
Chair of the panel discussion at the main plenary session
Caroline Costongs
EuroHealthNet
Caroline Costongs is Director of EuroHealthNet and expert in public health and health promotion. Caroline leads a multi-disciplinary team working on European and (sub)national policy, advocacy, research and capacity building addressing health inequalities. Caroline is active in various EU and WHO fora, as well as in Advisory Boards such as for APHEA (Public Health Education Accreditation Agency) and various EU projects and is a member of the ICC – International Council for the European Public Health Conference.
Caroline has a strong international background with 25+ years of public health, health equity and health promotion experience. In 1992 she started her career as a researcher at the National Capacity Building Institute (INICE) of the Honduras Ministry of Education. She subsequently worked for the Health Institute of the Liverpool John Moores University and the Netherlands Olympic Committee and Sports Confederation (NOC*NSF) linking health and physical activity. In 2000, she joined the European Network of Health Promoting Agencies (ENHPA), where she helped establish EuroHealthNet as a not-for-profit association with legal statutes in Belgium. Caroline graduated from the University of Maastricht with a MSc in Public Health.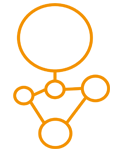 Artur Furtado
Panellist at the main plenary session
Artur Furtado
European Comission, DG Sante, Luxemburg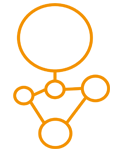 Dr Sirpa Sarlio
Panellist at the main plenary session
Dr Sirpa Sarlio
Ministerial Advisor at Ministry of Social Affairs and Health Finland, and University of Helsinki