Public policies addressing health-related behaviours in Europe
PEN aims to evaluate policy measures to promote a healthy diet and physical activity of the population in terms of their content, implementation and effectiveness.
The project started on 1st February 2019 as part of the Joint Programming Initiative on a Healthy Diet for a Healthy Life (JPI HDHL). It will run for 3 years until end of January 2022.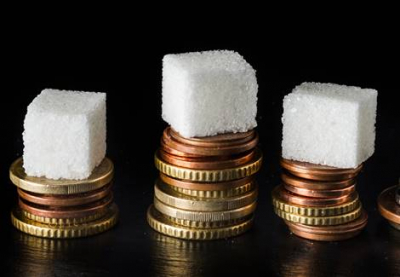 Public acceptability of a sugar-sweetened beverage tax and its associated factors in the Netherlands
Public acceptability of a sugar-sweetened beverage tax tends to be higher if revenue is used for health initiatives. This is according to an online survey conducted among a representative sample of Dutch adults. 
...
Read More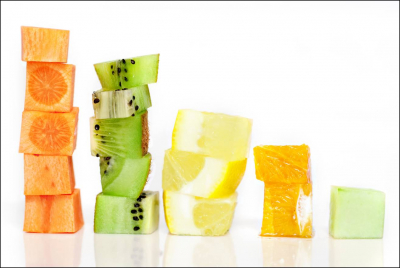 Use of the GRADE approach in health policymaking and evaluation: a scoping review of nutrition and physical activity policies (systematic review)
In the world of health-related guidelines, GRADE (Grading of Recommendations, Assessment, Development and Evaluation) is the most widely used approach for assessing the certainty of evidence and determining th...
Read More
See all News