Public policies addressing health-related behaviours in Europe
PEN aims to evaluate policy measures to promote a healthy diet and physical activity of the population in terms of their content, implementation and effectiveness.
The project started on 1st February 2019 as part of the Joint Programming Initiative on a Healthy Diet for a Healthy Life (JPI HDHL). It will run for 3 years until end of January 2022.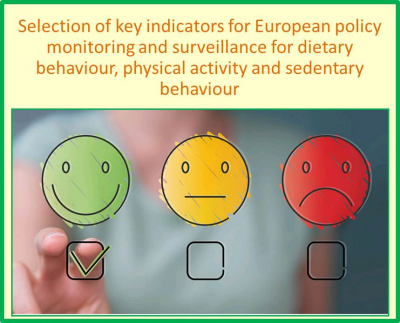 A PEN methodology article on the selection of key indicators for EU policy monitoring and surveillance for dietary behaviour, PA and SB is available online!

Considering the importance  to evaluate policy impact on health behaviour in Europe, this paper describes the selection process to prioritise a set of established and relevant Indicators for diet and physical...
Read More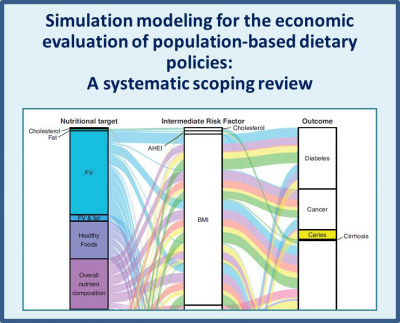 A PEN systematic scoping review on simulation modeling for the economic evaluation of population-based dietary policies is now published!
In this paper PEN collaborators from the Helmholtz Zentrum München and the LMU Munich review simulation modeling methods for the evaluation of population-level dietary policies. Simulation methods are useful to estimate the long-term ...
Read More
See all News