Public policies addressing health-related behaviours in Europe
PEN aims to evaluate policy measures to promote a healthy diet and physical activity of the population in terms of their content, implementation and effectiveness.
The project started on 1st February 2019 as part of the Joint Programming Initiative on a Healthy Diet for a Healthy Life (JPI HDHL) and ran until end of July 2022, after a 6 month extension.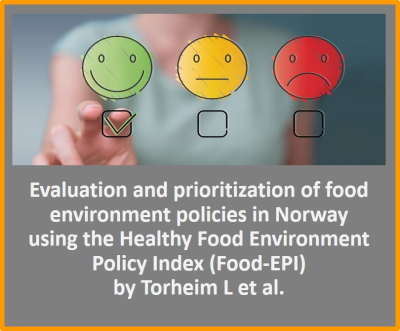 Torheim L. E., Løvhaug A. L., Sanne Huseby C., Henjum S., Terragni L., Poelman M., Harrington J., Vandevijvere S., & Roos G. (2023). Evaluation and prioritization of food environment policies in Norway using the Healthy Food Environment Policy Index (Food-EPI). Food & Nutrition Research, 67. Read More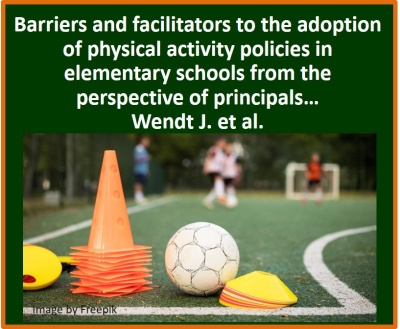 Wendt J, Scheller DA, Flechtner-Mors M, Meshkovska B, Luszczynska A, Lien N, Forberger S, Banik A, Lobczowska K and Steinacker JM (2023) Barriers and facilitators to the adoption of physical activity policies in elementary schools from the perspective of principals: An application of the consolidated framework for implementation research–A cross-sectional study. Front. Public H...
Read More
See all News