Public policies addressing health-related behaviours in Europe
PEN aims to evaluate policy measures to promote a healthy diet and physical activity of the population in terms of their content, implementation and effectiveness.
The project started on 1st February 2019 as part of the Joint Programming Initiative on a Healthy Diet for a Healthy Life (JPI HDHL) and will run until end of July 2022, after a 6 month extension.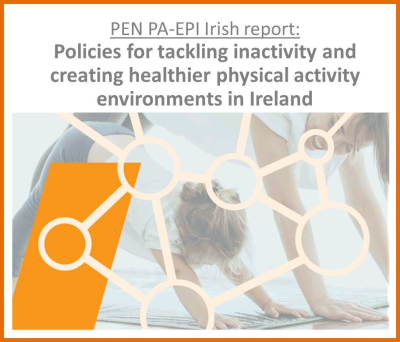 Irish Physical Activity EPI report
Following on from the official launch of the PEN PA-EPI in Brussels earlier this summer. This report was presented by researchers from the University of Limerick at a dissemination event on the 25th of August 2022 at the Hilton Hotel in Kilmainham, Dublin. It provides information on the research underpinning the development of the PA-E...
Read More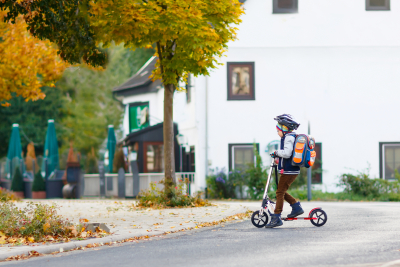 Biondi B, Romanowska A, Birr K. Impact evaluation of a cycling promotion campaign using daily bicycle counters data: The case of Cycling May in Poland. Transportation Research Part A: Policy and Practice. 2022;164:337-51. Link.
...
Read More
See all News