Public policies addressing health-related behaviours in Europe
PEN aims to evaluate policy measures to promote a healthy diet and physical activity of the population in terms of their content, implementation and effectiveness.
The project started on 1st February 2019 as part of the Joint Programming Initiative on a Healthy Diet for a Healthy Life (JPI HDHL) and will end of July 2022, after a 6 month extension.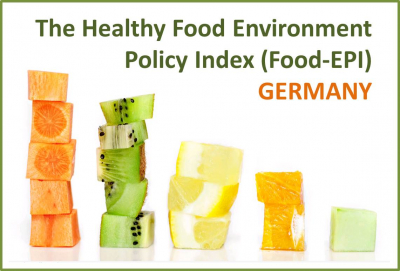 The Food-EPI is a methodological framework for the systematic collection, analysis and international comparison of policy frameworks that influence nutrition at the population level is available at the PEN website.
...
Read More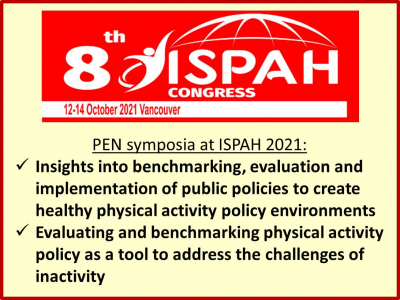 2 PEN symposia at the 8th International Society for Physical Activity and Health (ISPAH) Congress, October 12 to 14, 2021.
...
Read More
See all News